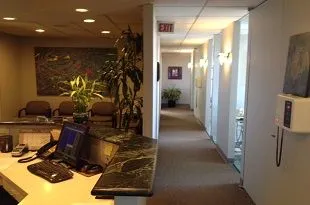 Our dental team is well versed in all areas of dentistry.
Restorative Implants
Teeth Whitening
Crown & Bridge
Nightguards
Periodontal and Gum Management
Extractions
Emergency Services
If you need or want to look better and feel better, we will share our knowledge about the advances in dental implants and cosmetic dentistry with you to help select the form of treatment that will restore your oral health, and discuss the responsibilities you have for the daily care of your teeth.
Being an established practice in Lincoln Park, we also work closely with specialists not only specifically for your dental needs, but also in various medical fields so that your total health related concerns can be addressed.
We continually strive to provide our patients with products to optimize their dental health from companies which are considered to be market leaders:
Click on the links below to learn more.